- 560nm LED

-
302UGD
Als u een groene LED nodig heeft voor uw LED-indicator. 302UGD is een groene, doorgaande opening met diffuse groene LED. Deze diffuse 3 mm groene doorlopende LED-lamp werd verpakt in een 570-575nm led-bare chip. Typisch zal die LED die met een golflengtebereik op 570-575 nm niet zoveel helderheid heeft als 520 nm groene LED. Wanneer deze 570nm groene LED werkt en u deze 570nm LED-lampen direct ziet, zult u zich niet ongemakkelijk voelen voor uw ogen. Vergelijk met 520nm LED, 520nm groene LED kan een ultraheldere helderheid bereiken, zodat wanneer het werkt en je het met het blote oog ziet, die helderheid je een minuut blind maakt. Deze 302UGD 570nm LED gewone heldere doorlopende LED is perfect voor LED-indicator en DIY-project. Heeft u behoefte aan een deel van deze kleine groene LED van 3 mm voor uw project? Contacteer ons nu!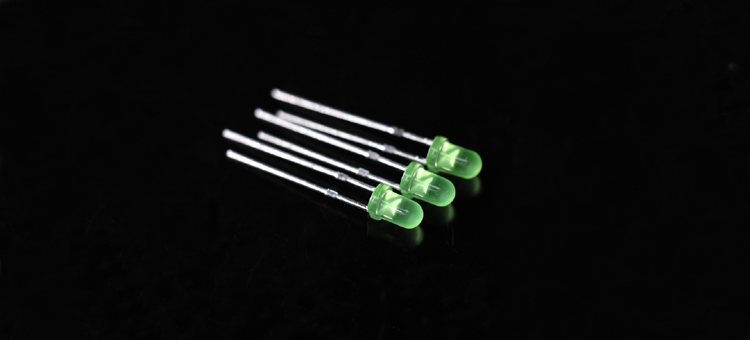 - Size:3.0*5.3mm

- Chip Number: 1 chip

- Color:yellow green led

- Type: green diffused

- Chip brand: EPISTAR




- Different color are available

- Different wavelength are available

- Warranty: 5 Years


- RoHS, REACH, EN62471


- Uniform light output

- Long life-solid state reliability

- Low Power consumption


-Anti UV epoxy resin package


-High temperature resistance
- Dimensieparameters -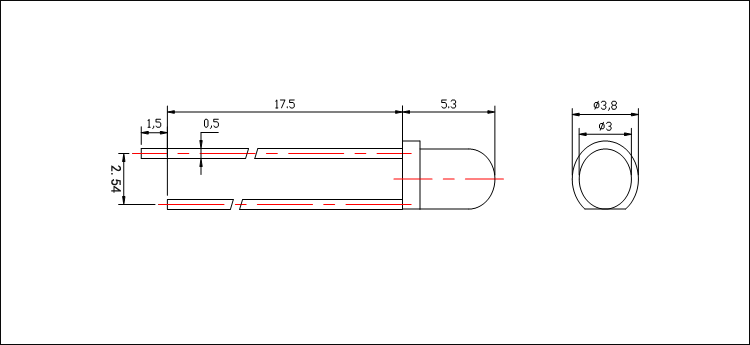 Deze SMD LED-behuizing is ook beschikbaar voor IR-LED, UV-LED, Blue SMD LED, Red SMD LED, Amber LED ect.
- Kleur uitzenden -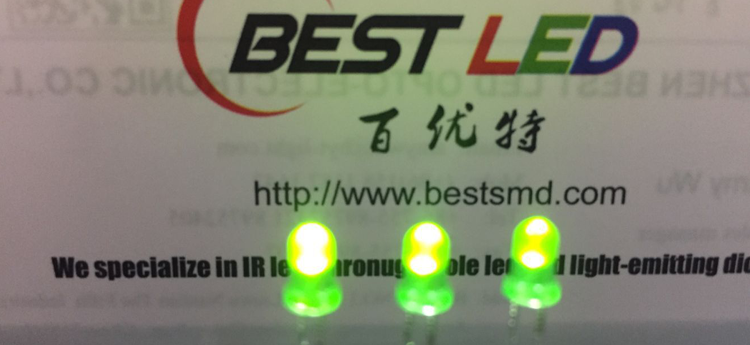 * Kleuren op de foto zijn gemaakt met de camera, gebruik standaard de emissiekleur.
- Elektrische parameters -

Absolute maximale waarden bij Ta = 25 ℃

Parameter

Symbol

Rating

Power Dissipation

Pd

75mw

Pulse Forward Current

IFP

100mA

Forward Current

IF

30mA

Reverse Voltage

VR

5V

Junction Temperature

Tj

100°C

Operating Tempertature

Topr

-40 - +80°C

Storage Tempertature

Tstg

-40 - +100°C

Soldering Temperature

Tsol

260°C

Electro-Static-Discharge(HBM)

ESD

2000v

Warranty

Time

5Years

Antistatic bag

Piece

1000Back

*Pulse Forward Current Condition:Duty 1% and Pulse Width=10us.

*Soldering Condition:Soldering condition must be completed with 3 seconds at 260°C
Optische en elektrische kenmerken ( T c = 25 ℃ )

Parameter

Symbol

Min

Typ

Max

Unit

Test Condition

Forward Voltage

VF

1.8

2.1

2.4

V

IF=20mA

Luminous Intensity

IV

300

500

mcd

IF=20mA

Peak Wavelength

λP

575

nm

IF=20mA

Dominant Wavelength

λD

564

570

575

nm

IF=20mA

Half Width

Dl

21

nm

IF=20mA

Viewing Half Angle

2q1/2

±20

deg

IF=20mA

Reverse Current

IR

5

uA

VR=5V

Rise Time

Tr

10

ns

IF=20mA

Fall Time

Tf

10

ns

IF=20mA

*Luminous Intensity is measured by ZWL600.

*q1/2 is the off-axis angle at which the luminous intensity is half the axial luminous intensity.

*lD is derived from the CIE chromaticity diagram and represents the single wavelength which defines the color of the device.
- Gouden draadverbinding -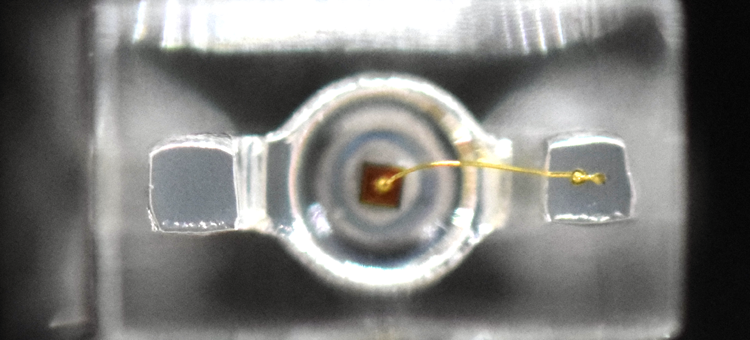 * Om de lange levensduur van LED's te behouden, gebruikt de BestLED-fabriek hoge zuiver gouddraad voor interne circuitverbinding
- Inpakken -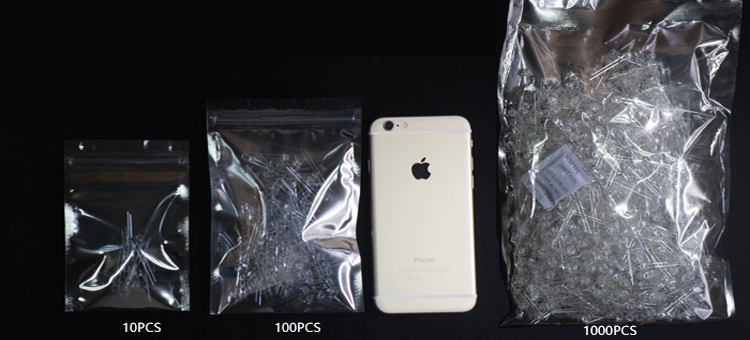 * We verpakken het met vacuümverpakking na tape het als een haspel
- Toepassing -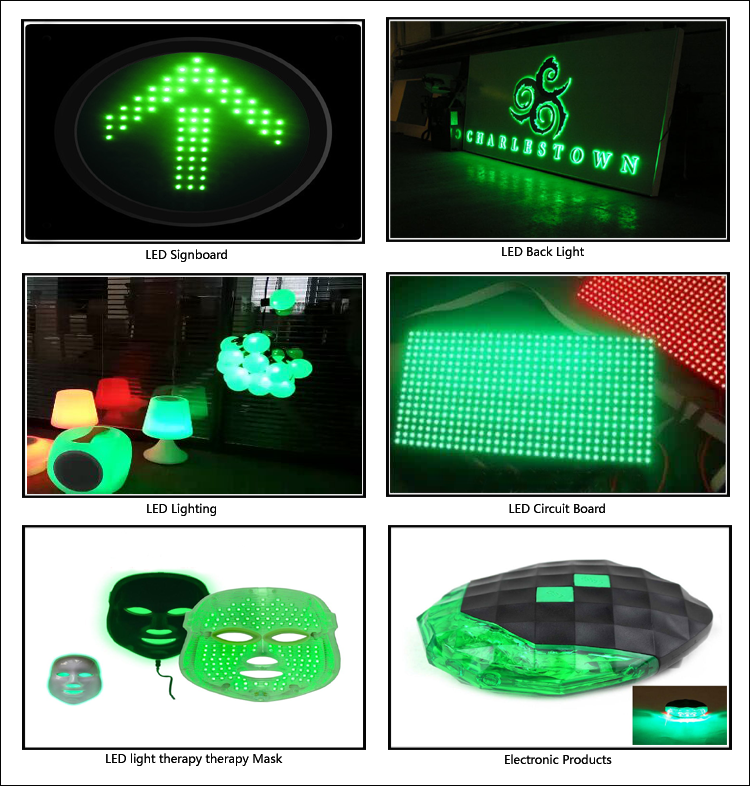 - Gerelateerde 568nm LED -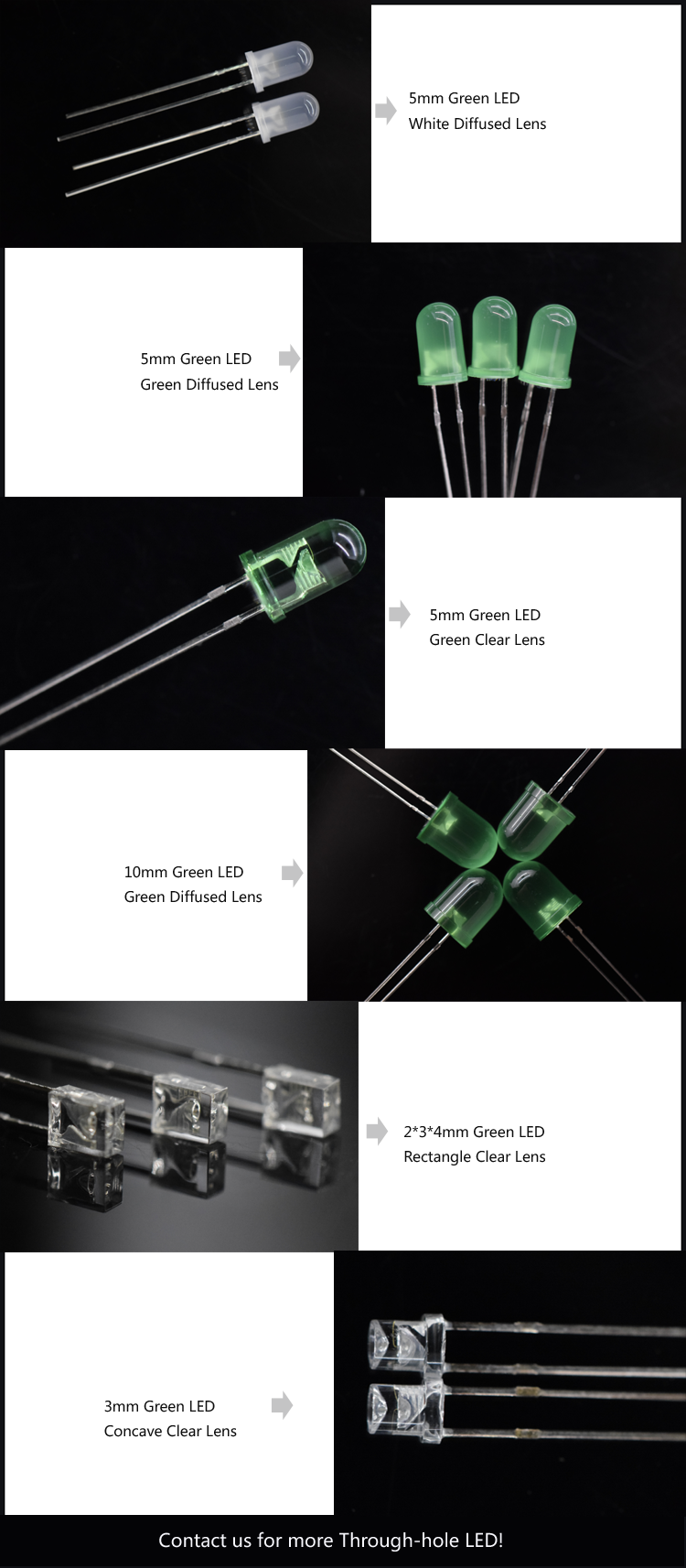 - Productie -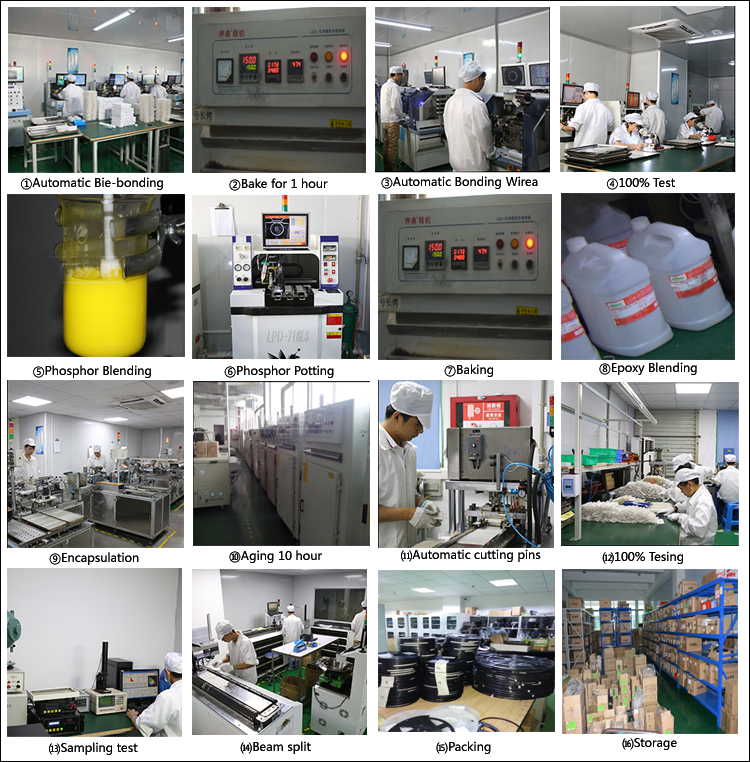 - Gebruik -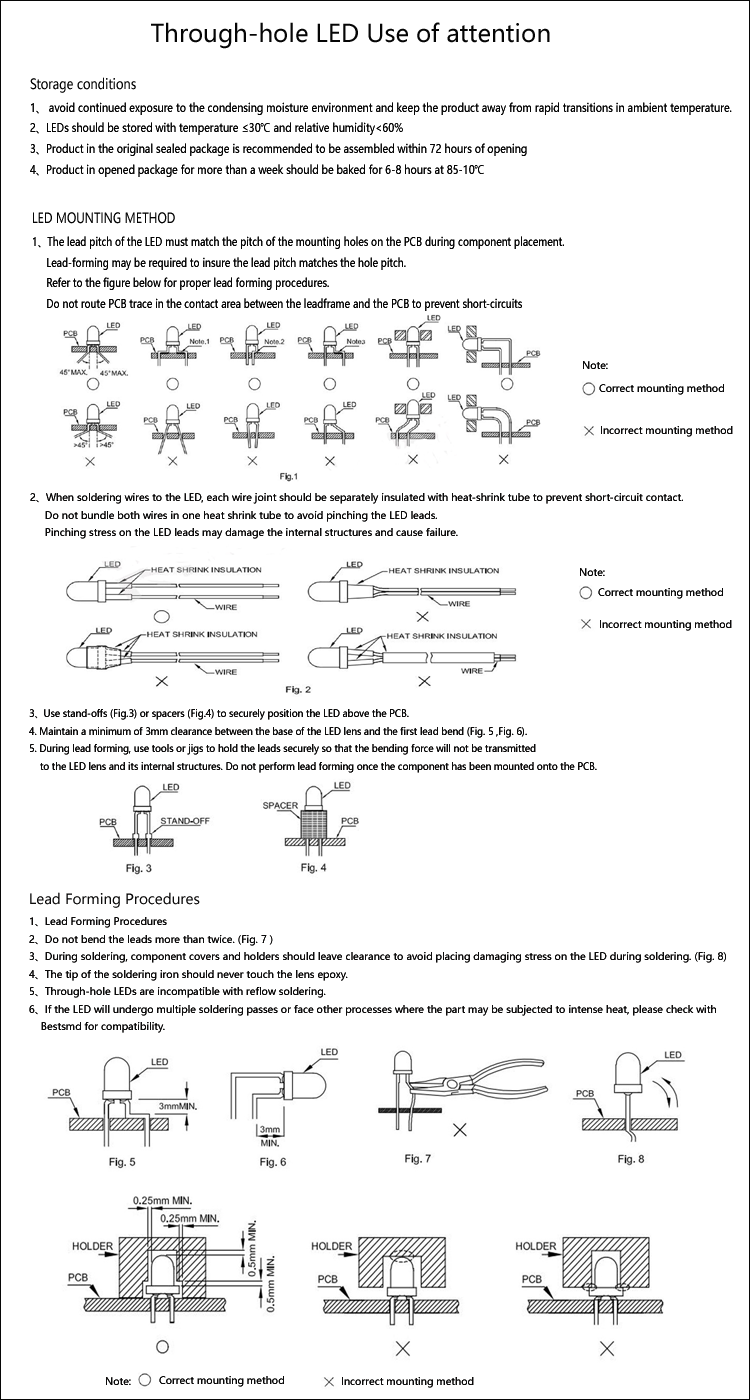 Product Categorie : Volledige golflengte LED > 560nm LED